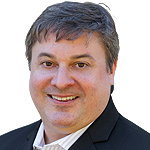 The #1 Wellness Tip to Prevent Fatal Falls
Chris Wood /April 8, 2019
---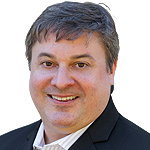 The New Face of Cancer Treatment
Chris Wood /April 1, 2019
---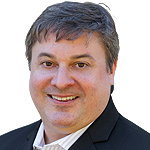 How to Beat the Effects of Daylight Saving Time
Chris Wood /March 25, 2019
---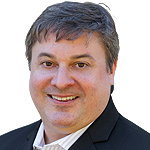 Hospital Beds: From Furniture to Medical Device
Chris Wood /March 18, 2019
---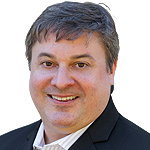 The Secret Science Doesn't Want You to Know About
Chris Wood /March 11, 2019
---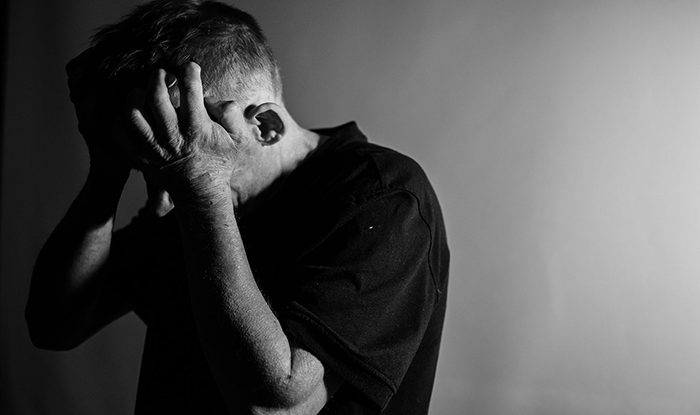 How Your Smartphone Could Help Diagnose Depression
Chris Wood /April 15, 2019
Did you know that people suffering from depression move their heads less often? Thanks to new smartphone apps, we might soon have a way to detect mental disorders.
All You Ever Wanted to Know About Healthy Living and Investing
Our professional analysts pinpoint profitable investments in the booming healthcare and anti-aging sectors.
Famous wellness expert Dr. Michael Roizen shows you how to get and stay healthy to live your best life.
There's a lot of bogus health info out there. Our wellness, investment, and anti-aging pros are here to answer your questions to separate the facts from the noise.
A Rich Life: Live Healthier, Invest Smarter
Sign up for this free letter and get Dr. Mike's report for smart patients: 25 Questions You Must Ask at the Hospital!
By entering your email you will also be opted in to receive occasional marketing messages from Health & Wealth as well as its parent company, Mauldin Economics. View Privacy Policy.