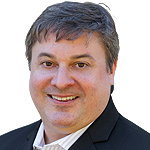 3 Powerful Boomer Trends to Cash In On Now
Chris Wood /June 3, 2019
---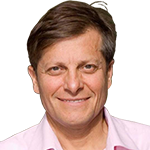 4 Challenges of Losing Weight as a Couple… and How to Overcome Them
Dr. Michael Roizen, MD /May 20, 2019
---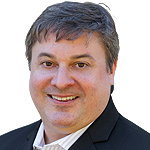 Mega-Trend Alert: Personalization Is Exploding onto the Scene
Chris Wood /May 13, 2019
---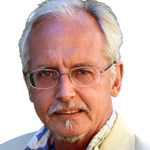 Weight Loss Strategies for Aging People—the Pros and Cons
Patrick Cox /May 6, 2019
---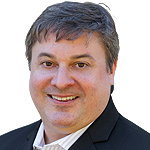 Genes May Determine Your Risk of Obesity
Chris Wood /April 29, 2019
---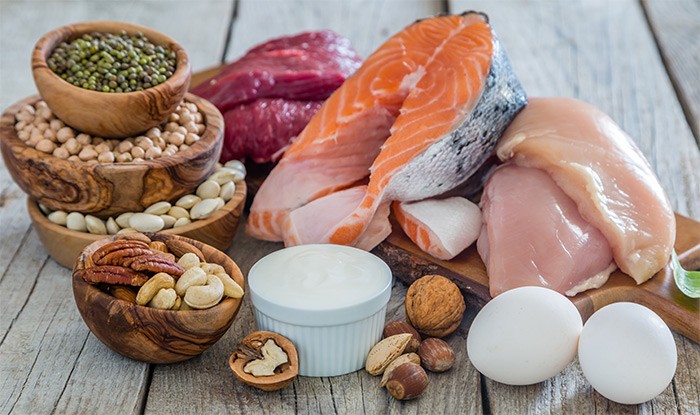 Protein Pulsing Is the New Steroid
Patrick Cox /June 10, 2019
Everyone knows that our bodies need protein as a building block for healthy living. What most people don't know is that adjustments in how we consume protein can significantly improve strength and muscle size.
All You Ever Wanted to Know About Healthy Living and Investing
Our professional analysts pinpoint profitable investments in the booming healthcare and anti-aging sectors.
Famous wellness expert Dr. Michael Roizen shows you how to get and stay healthy to live your best life.
There's a lot of bogus health info out there. Our wellness, investment, and anti-aging pros are here to answer your questions to separate the facts from the noise.
A Rich Life: Live Healthier, Invest Smarter
Sign up for this free letter and get Dr. Mike's report for smart patients: 25 Questions You Must Ask at the Hospital!
By entering your email you will also be opted in to receive occasional marketing messages from Health & Wealth as well as its parent company, Mauldin Economics. View Privacy Policy.