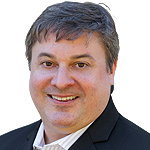 This Technology Takes You to Asia, Sells Your Home, and Makes Brain Surgery Look Easy
Chris Wood /February 4, 2019
---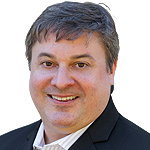 Precision Medicine: Up Close and Personal
Chris Wood /January 28, 2019
---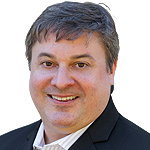 Disruption Alert: The End of One-Size-Fits-All Medicine
Chris Wood /January 21, 2019
---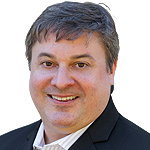 The Greatest Disruptor of Medicine the World Has Ever Seen
Chris Wood /January 14, 2019
---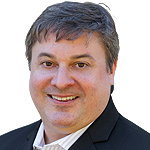 Tropical Killer Diseases Are Invading North America
Chris Wood /January 7, 2019
---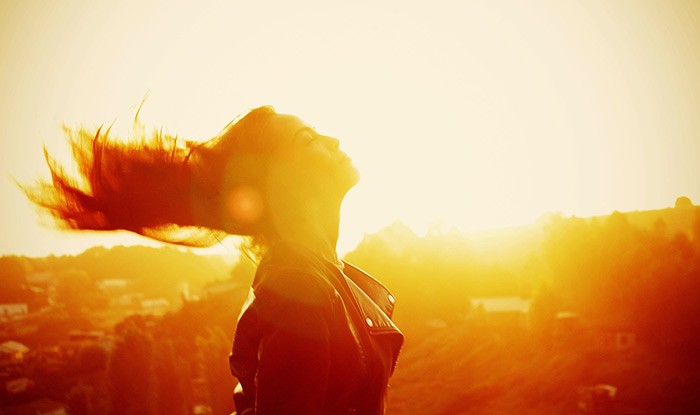 Sunshine Is Good for You… and Not Just Because of the Vitamin D
Chris Wood /February 11, 2019
I realize that sunshine is considered a toxin by many people. Many people, however, are wrong. Evidence is overwhelming that sunshine significantly reduces the incidence of serious diseases, assuming you don't overdose.
All You Ever Wanted to Know About Healthy Living and Investing
Our professional analysts pinpoint profitable investments in the booming healthcare and anti-aging sectors.
Famous wellness expert Dr. Michael Roizen shows you how to get and stay healthy to live your best life.
There's a lot of bogus health info out there. Our wellness, investment, and anti-aging pros are here to answer your questions to separate the facts from the noise.
A Rich Life: Live Healthier, Invest Smarter
Sign up for this free letter and get Dr. Mike's report for smart patients: 25 Questions You Must Ask at the Hospital!
By entering your email you will also be opted in to receive occasional marketing messages from Health & Wealth as well as its parent company, Mauldin Economics. View Privacy Policy.