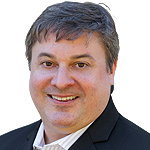 The Secret Science Doesn't Want You to Know About
Chris Wood /March 11, 2019
---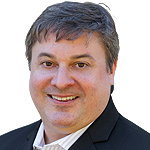 The Medical Devices Sector Is on Fire
Chris Wood /March 4, 2019
---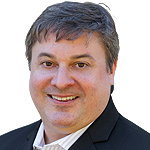 7 Power-Foods That Lower Your Cancer Risk
Chris Wood /February 25, 2019
---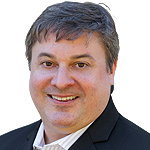 Saving the "Butterfly Boy" with Gene Therapy
Chris Wood /February 18, 2019
---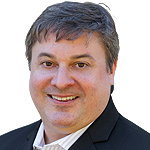 Sunshine Is Good for You… and Not Just Because of the Vitamin D
Chris Wood /February 11, 2019
---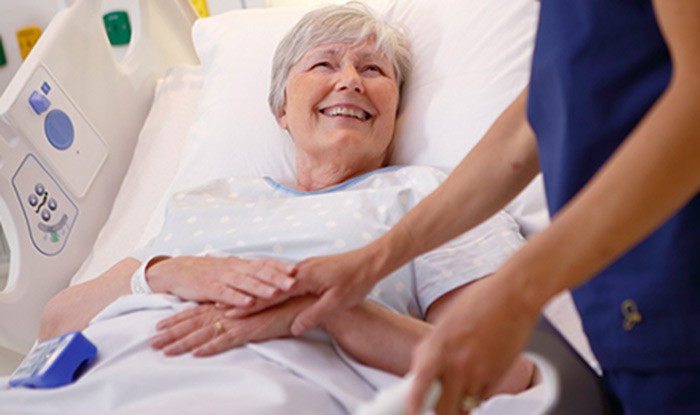 Hospital Beds: From Furniture to Medical Device
Chris Wood /March 18, 2019
Typically, hospital beds are a low-tech part of the hospital environment. But now, a large manufacturer of these beds is determined to transform them into medical devices that can provide crucial data on the person lying in them.
All You Ever Wanted to Know About Healthy Living and Investing
Our professional analysts pinpoint profitable investments in the booming healthcare and anti-aging sectors.
Famous wellness expert Dr. Michael Roizen shows you how to get and stay healthy to live your best life.
There's a lot of bogus health info out there. Our wellness, investment, and anti-aging pros are here to answer your questions to separate the facts from the noise.
A Rich Life: Live Healthier, Invest Smarter
Sign up for this free letter and get Dr. Mike's report for smart patients: 25 Questions You Must Ask at the Hospital!
By entering your email you will also be opted in to receive occasional marketing messages from Health & Wealth as well as its parent company, Mauldin Economics. View Privacy Policy.