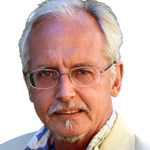 Do Your Heel Drops to Avoid Death by Falling
Patrick Cox /October 7, 2019
---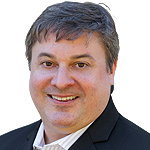 When Americans Drop Their Health Insurance, You Want to Own This Stock
Chris Wood /September 30, 2019
---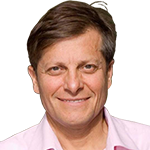 The Truth About Taking a Daily Low-Dose Aspirin
Dr. Michael Roizen, MD /September 23, 2019
---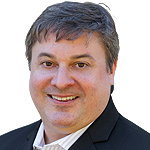 A Lot of Vapers Will Quit Soon… How You Can Profit from It
Chris Wood /September 16, 2019
---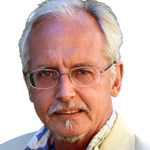 Anti-Aging News from Ancient India
Patrick Cox /September 9, 2019
---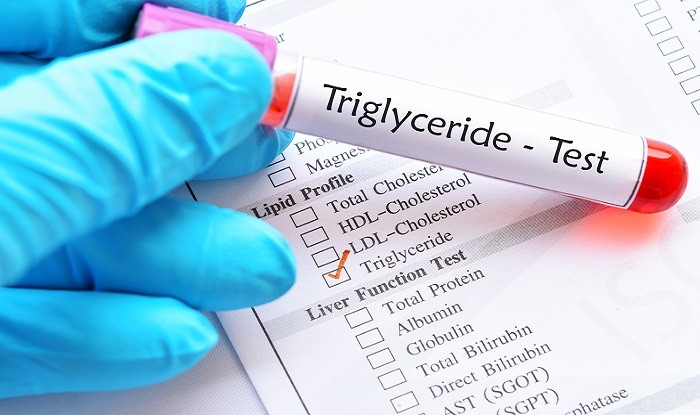 The "Other" Way to Lower Heart Attack and Stroke Risk
Chris Wood /October 14, 2019
"This may be the biggest development in cardiovascular prevention since statins." That's a quote from Dr. Deepak Bhatt, professor of medicine at Harvard Medical School and one of the world's leading experts on heart disease.
All You Ever Wanted to Know About Healthy Living and Investing
Our professional analysts pinpoint profitable investments in the booming healthcare and anti-aging sectors.
Famous wellness expert Dr. Michael Roizen shows you how to get and stay healthy to live your best life.
There's a lot of bogus health info out there. Our wellness, investment, and anti-aging pros are here to answer your questions to separate the facts from the noise.
A Rich Life: Live Healthier, Invest Smarter
Sign up for this free letter and get Dr. Mike's report for smart patients: 25 Questions You Must Ask at the Hospital!
By entering your email you will also be opted in to receive occasional marketing messages from Health & Wealth as well as its parent company, Mauldin Economics. View Privacy Policy.