Free Research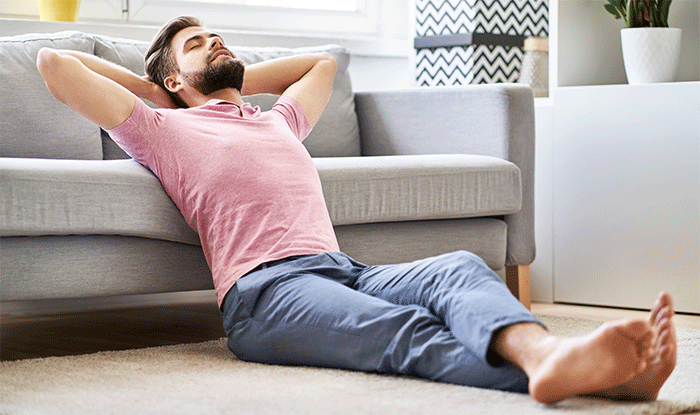 Stress: Causes, Effects, and 5 Ways to Beat It
Dr. Michael Roizen, MD / August 19, 2019
Stress, defined as any change in the environment that requires your body to react and adjust in response, is a normal part of life.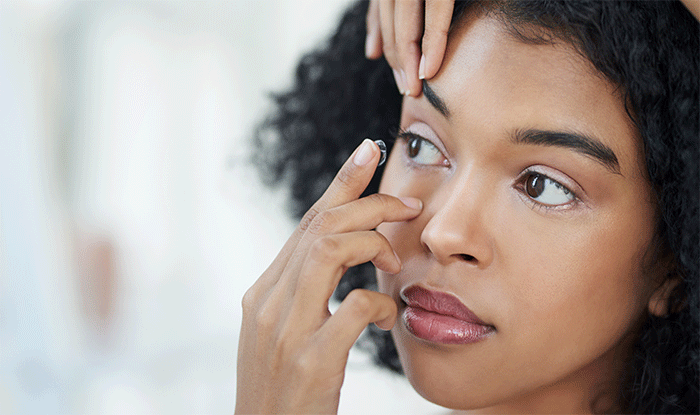 Blink, Blink, Zoom: Welcome to the Future of Contact Lenses
Chris Wood / August 12, 2019
Blink twice and your contact lens zooms in on what you're looking at. Sounds futuristic, but it's not as far down the road as you might think.
---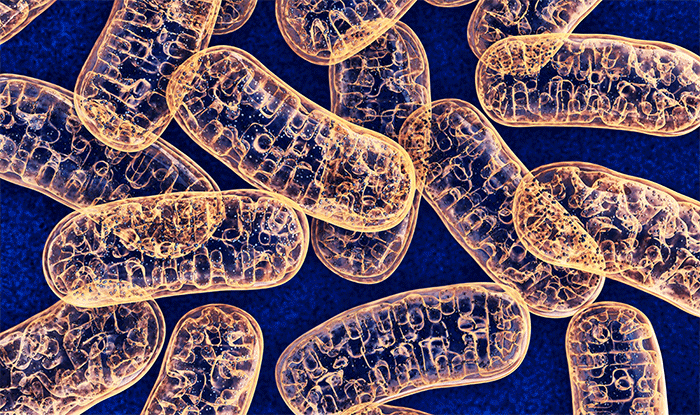 How to Get the Benefits of Dieting Without Actually Doing It
Patrick Cox / August 5, 2019
Thanks to modern science, we now know that if we supply the human body with certain nutrients, they will interact with our mitochondria in a way that counters the symptoms of aging.
---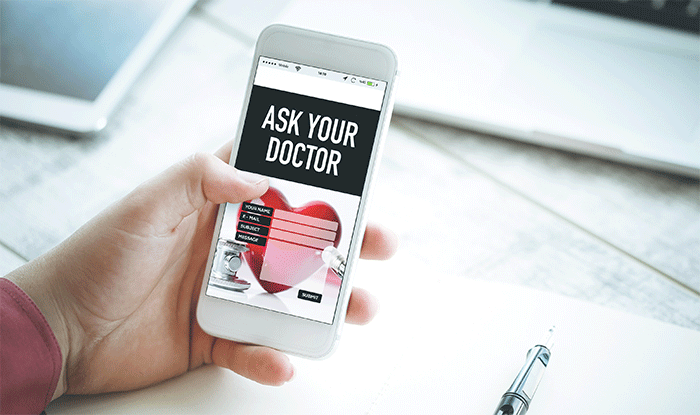 Schedule and Pay for Your Physical with the Push of a Button
Chris Wood / July 29, 2019
Recently, progress in the healthcare arena has been moving along in leaps and bounds.
---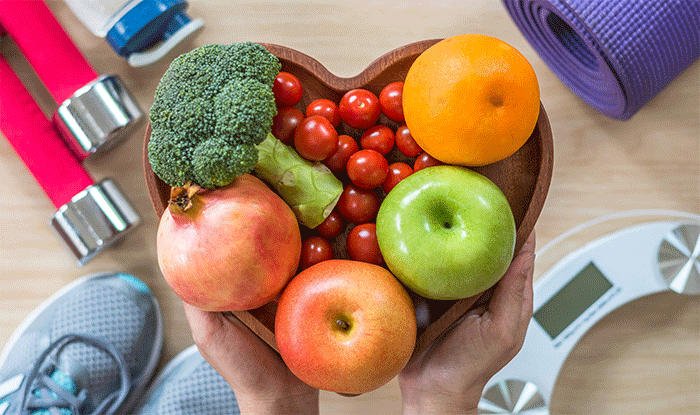 30 Simple Strategies for Healthier Living
Dr. Michael Roizen, MD / July 22, 2019
A global 2017 study of over 40 million deaths in 200 countries found that diet choices were creating a higher risk for death and disability than smoking or hypertension.
---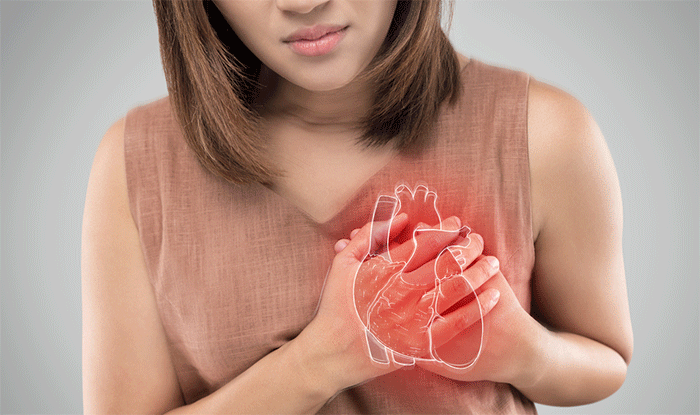 Heart Attacks Are on the Rise Again—What Especially Women Need to Be Aware Of
Chris Wood / July 15, 2019
According to the American Heart Association (AHA), 48% of US adults have some form of cardiovascular disease.
---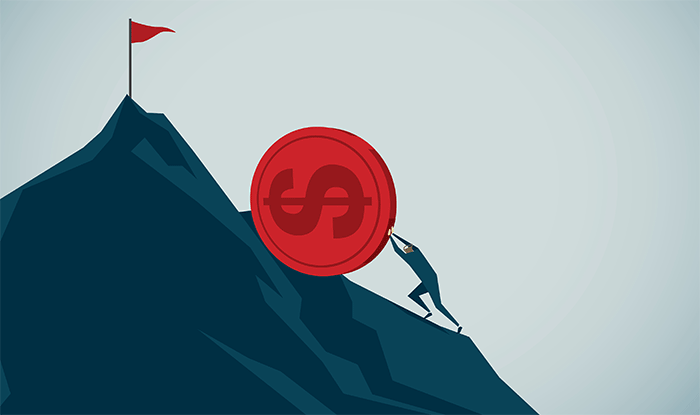 How I Learned to Stop Worrying and Love the Debt
Patrick Cox / July 8, 2019
For most of my life, I've applied the tools of economic analysis to forecast the future. There are many possible futures, of course, but the outcome that worried me most was a debt crisis.
---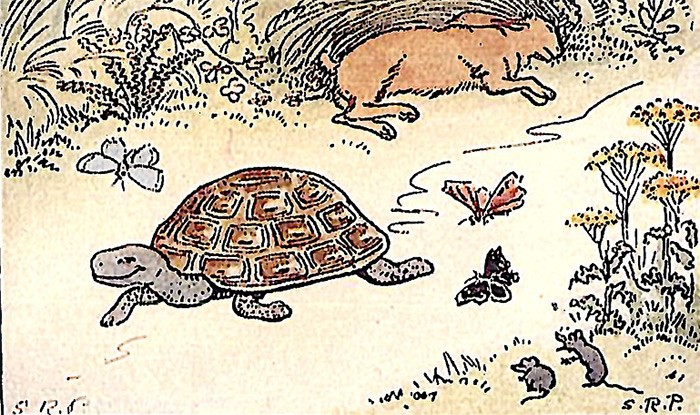 Speed Up or Slow Down? The Battle over Cancer Drug Approval
Chris Wood / July 1, 2019
Often, things that don't seem investment-related can have a serious impact on us as investors. The following battle between the fabled tortoises and hares is one of them.
---
A Rich Life: Live Healthier, Invest Smarter
Sign up for this free letter and get Dr. Mike's report for smart patients: 25 Questions You Must Ask at the Hospital!
By entering your email you will also be opted in to receive occasional marketing messages from Health & Wealth as well as its parent company, Mauldin Economics. View Privacy Policy.