Free Research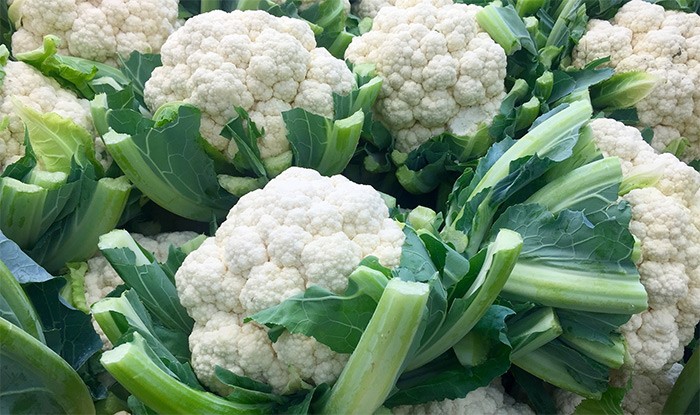 What to Eat to Prevent Cancer and Cancer Recurrences*
Dr. Michael Roizen, MD / June 24, 2019
When you're in the health profession, you learn that every medical issue is important. Some are life-threatening, some are not. But all diseases are life-changing.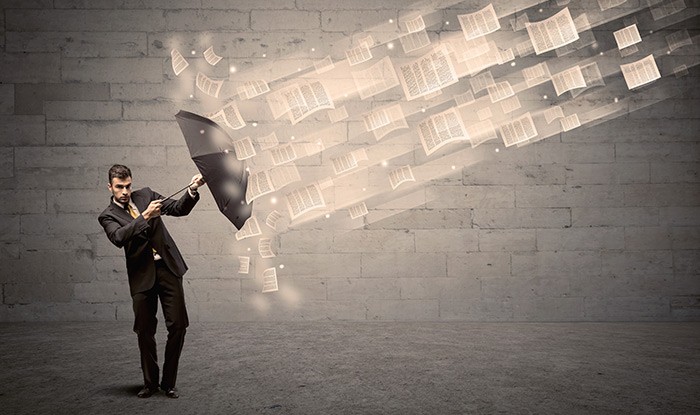 3 Groups of Stocks to Fight the Next Recession
Chris Wood / June 17, 2019
It's easy to pick stocks that will rise in a roaring bull market. It's not easy to pick stocks that do well in a recession.
---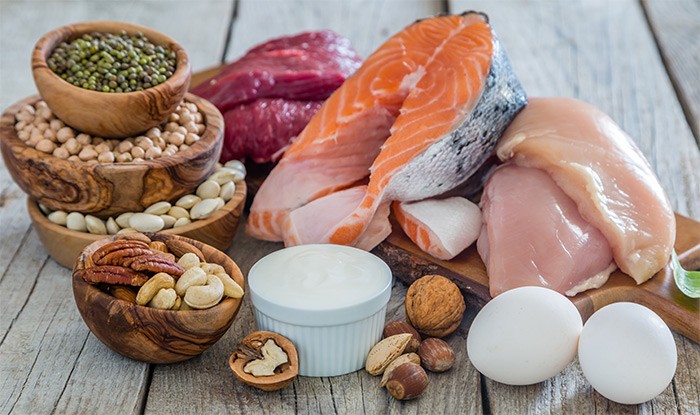 Protein Pulsing Is the New Steroid
Patrick Cox / June 10, 2019
Everyone knows that our bodies need protein as a building block for healthy living. What most people don't know is that adjustments in how we consume protein can significantly improve strength and muscle size.
---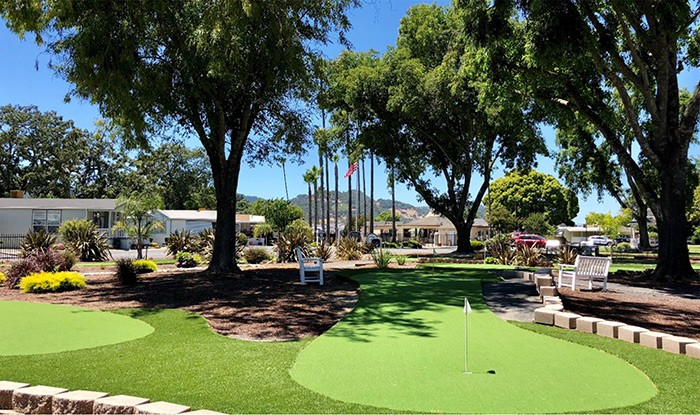 3 Powerful Boomer Trends to Cash In On Now
Chris Wood / June 3, 2019
Baby Boomers, the largest and most powerful generation coming of age in the 20th century, have shaped US history for many decades.
---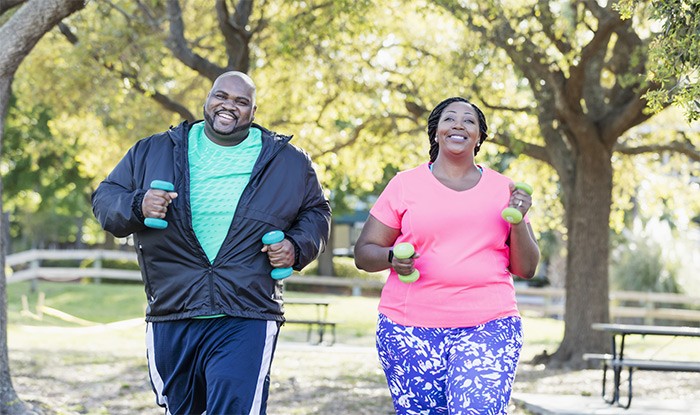 4 Challenges of Losing Weight as a Couple… and How to Overcome Them
Dr. Michael Roizen, MD / May 20, 2019
Today, my colleague Dr. Mike Roizen is talking about a topic I rarely see discussed in online weight loss articles: How challenging it can be to lose weight when you're not living alone—and how to meet those challenges head on.
---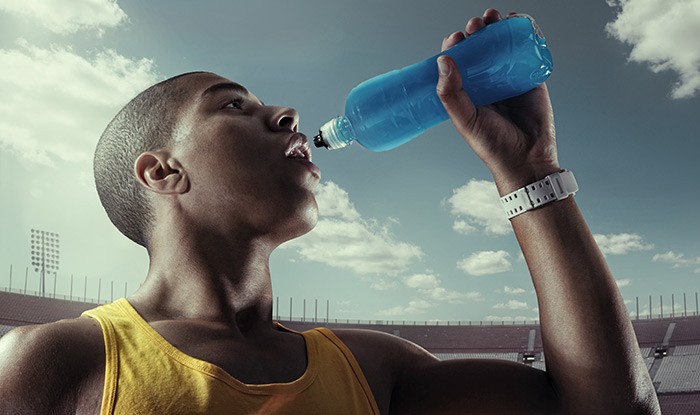 Mega-Trend Alert: Personalization Is Exploding onto the Scene
Chris Wood / May 13, 2019
Which Gatorade do you need? The sports drink manufacturer will introduce its new Gx line of products this year, which it calls a "customizable hydration system."
---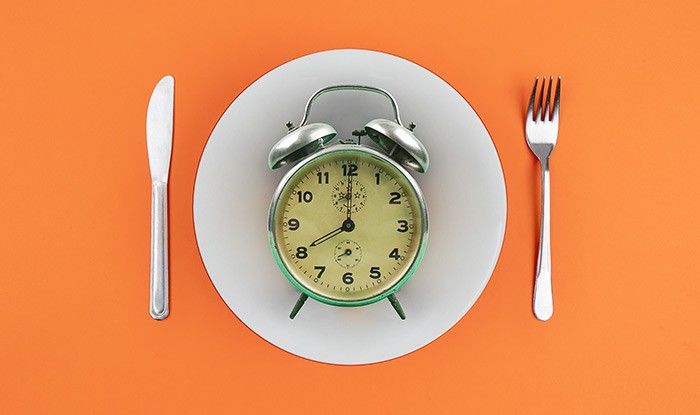 Weight Loss Strategies for Aging People—the Pros and Cons
Patrick Cox / May 6, 2019
If you think it's getting harder to fight weight gain as you're aging, you're right. One of the most important scientific discoveries of the 21st century is the existence of a fat-fighting organ that mysteriously disappears as we get older.
---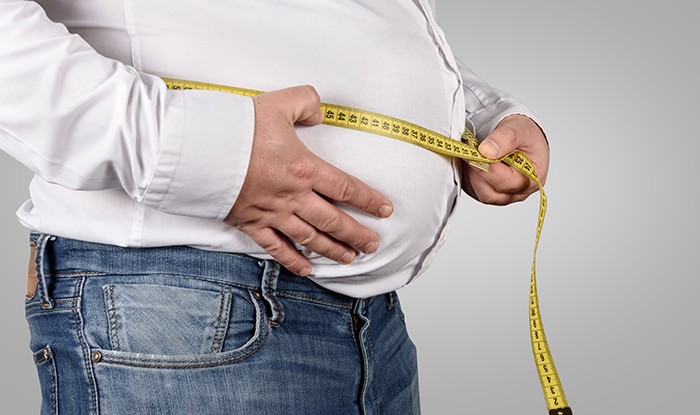 Genes May Determine Your Risk of Obesity
Chris Wood / April 29, 2019
Since 1975, global obesity rates have almost tripled. In the United States alone, nearly 40% of the population is obese—defined as a body mass index (BMI) of 30 and above.
---
A Rich Life: Live Healthier, Invest Smarter
Sign up for this free letter and get Dr. Mike's report for smart patients: 25 Questions You Must Ask at the Hospital!
By entering your email you will also be opted in to receive occasional marketing messages from Health & Wealth as well as its parent company, Mauldin Economics. View Privacy Policy.