Free Research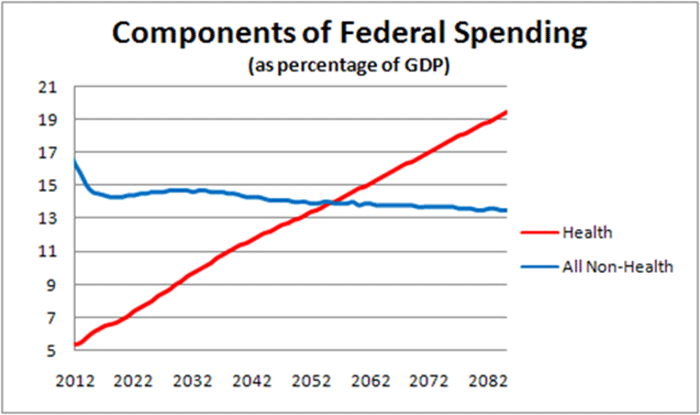 How to Become a 1-Percenter
Chris Wood / April 22, 2019
Today, I'm presenting a slightly shortened reprint of Dr. Mike's health section from last month's Healthy Returns issue. In it, you'll find out how to achieve the Cleveland Clinic's 6+2 Normals®.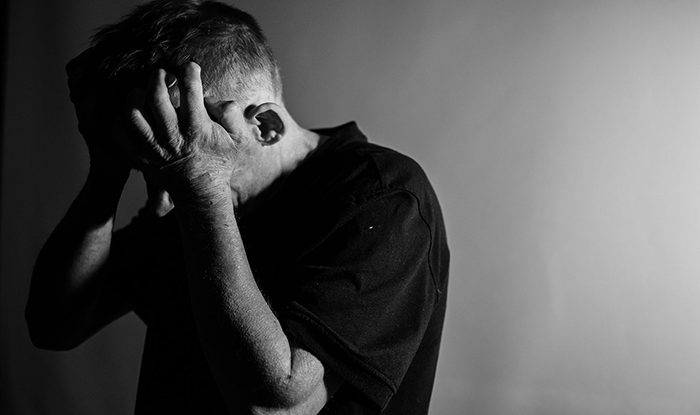 How Your Smartphone Could Help Diagnose Depression
Chris Wood / April 15, 2019
Did you know that people suffering from depression move their heads less often? Thanks to new smartphone apps, we might soon have a way to detect mental disorders.
---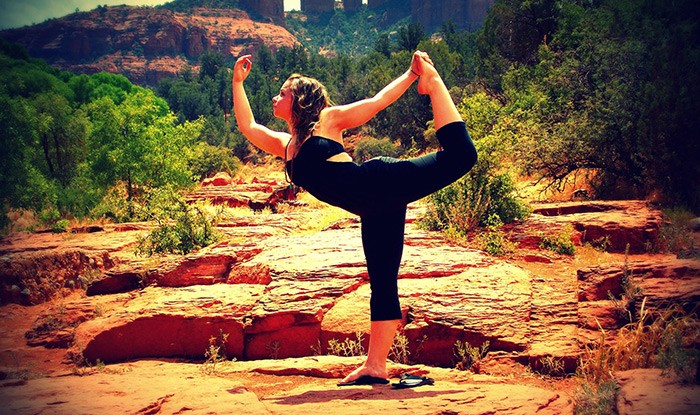 The #1 Wellness Tip to Prevent Fatal Falls
Chris Wood / April 8, 2019
Until recently, a healthy lifestyle could only slow the aging process and delay the onset of age-related disease. In military terms, it was a tactical retreat in the face of inevitable defeat.
---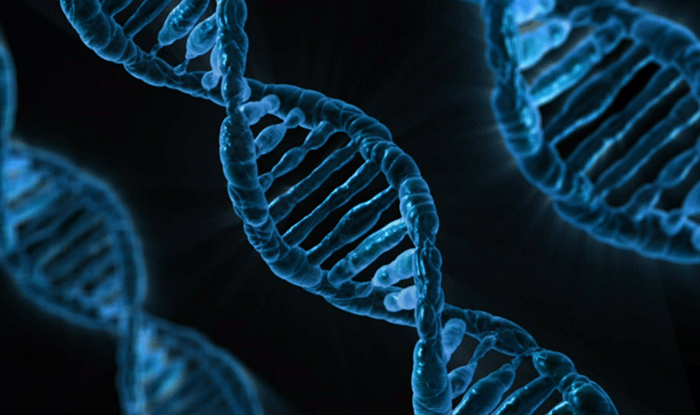 The New Face of Cancer Treatment
Chris Wood / April 1, 2019
Until a few decades ago, medical researchers believed that all cancers were created equal.
---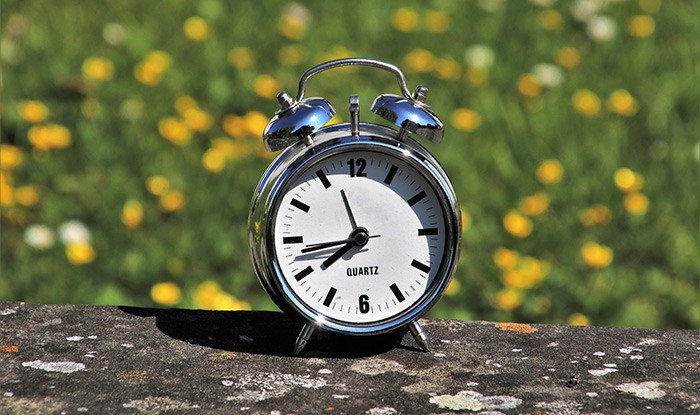 How to Beat the Effects of Daylight Saving Time
Chris Wood / March 25, 2019
The shift in time disrupts our circadian rhythm (our body's clock) and leads to sleep deprivation, which can also have bigger health ramifications.
---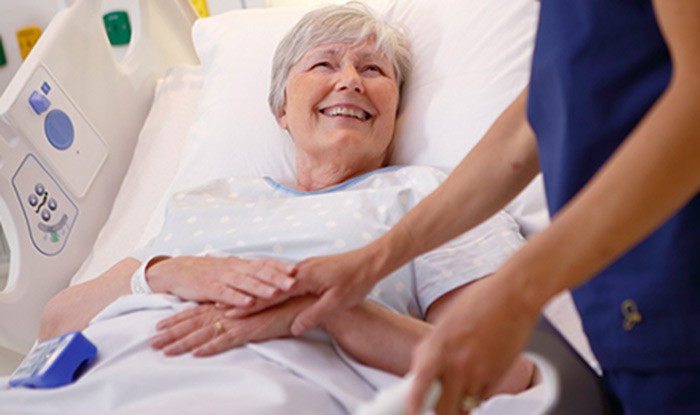 Hospital Beds: From Furniture to Medical Device
Chris Wood / March 18, 2019
Typically, hospital beds are a low-tech part of the hospital environment. But now, a large manufacturer of these beds is determined to transform them into medical devices that can provide crucial data on the person lying in them.
---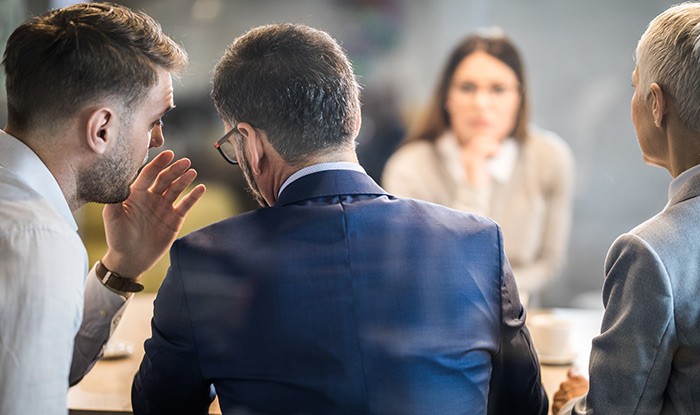 The Secret Science Doesn't Want You to Know About
Chris Wood / March 11, 2019
Most people think they have at least a cursory idea of the current state of science. They might be wrong. Right now, there may be a lab in the US or elsewhere that holds the secret to eradicating cancer or Alzheimer's disease... or maybe to a type of longevity we can't even imagine today.
---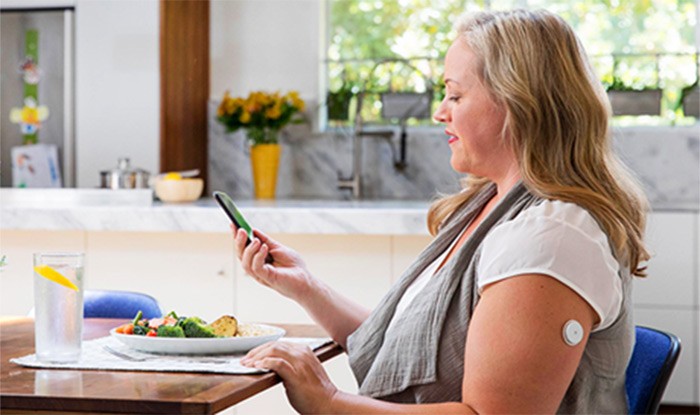 The Medical Devices Sector Is on Fire
Chris Wood / March 4, 2019
The medical device sector is one of the fastest-growing segments of the healthcare industry.
---
A Rich Life: Live Healthier, Invest Smarter
Sign up for this free letter and get Dr. Mike's report for smart patients: 25 Questions You Must Ask at the Hospital!
By entering your email you will also be opted in to receive occasional marketing messages from Health & Wealth as well as its parent company, Mauldin Economics. View Privacy Policy.