Free Research
How Coffee Activates Your Body's Guardian Angel
Patrick Cox / December 10, 2018
The truth is, coffee is a health food. It is the primary source of antioxidants in the American diet—and I consider it the single most beneficial food item in most grocery stores.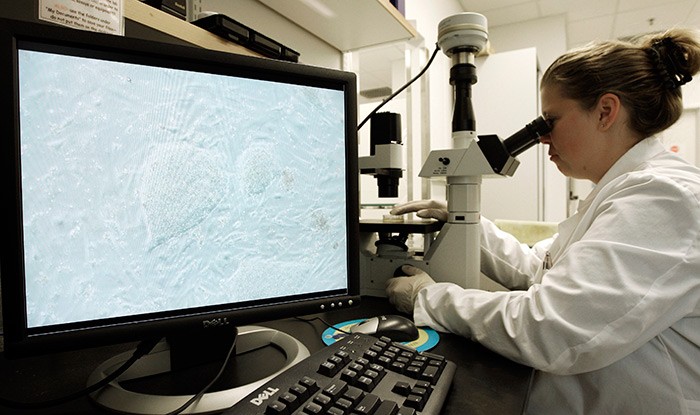 Flipping This Gene Switch Will Make Your Body Grow New Organs
Patrick Cox / December 5, 2018
The most remarkable aspect of human biology may be that the set of genes formed in a single fertilized egg contains the code to create a fully formed adult human.
---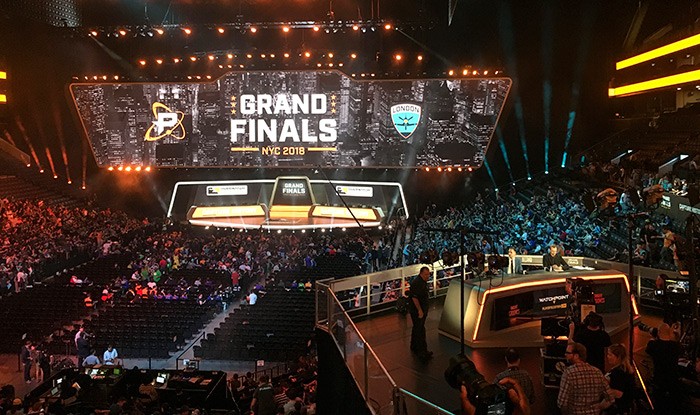 3 Strategies to Profit from the Video Game Boom
Chris Wood / December 3, 2018
Video games have gotten a progressively bad rap over the years. So much so that Silicon Valley parents—the very people who were at the heart of the tech revolution—severely limit their kids' screen time or take away electronic gadgets altogether.
---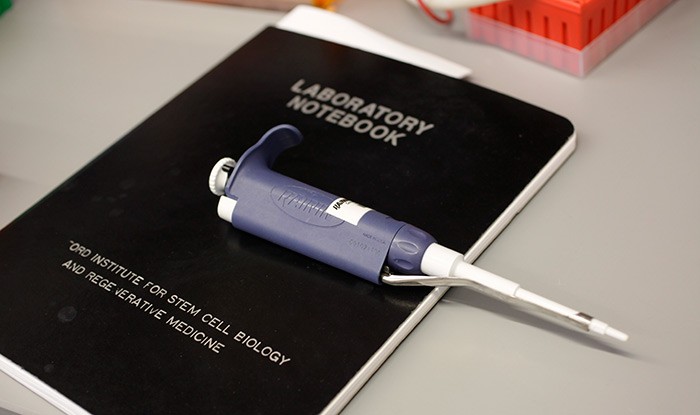 The Academic Junk Science Scandal Continues to Unfold
Patrick Cox / November 26, 2018
One of the most important developments of the past decade is the emergence of evidence that many—if not most—published academic studies are worthless, or worse.
---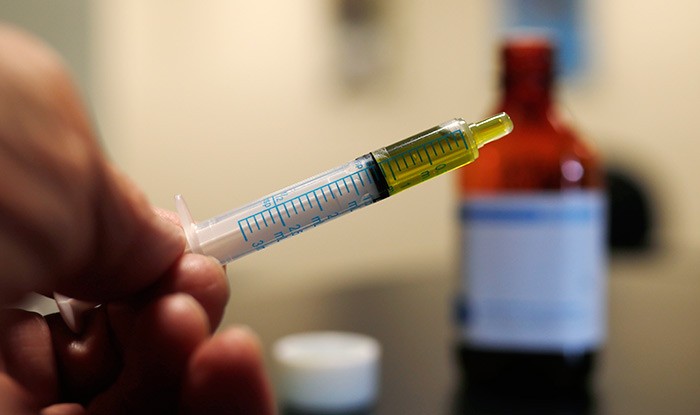 Two Natural Anti-Aging Compounds You Can Buy Now
Patrick Cox / November 19, 2018
For decades, few scientists thought that marijuana was efficient for glaucoma or any other condition. The consensus among the "hard science" tribe was that this movement was just a ploy to justify getting stoned
---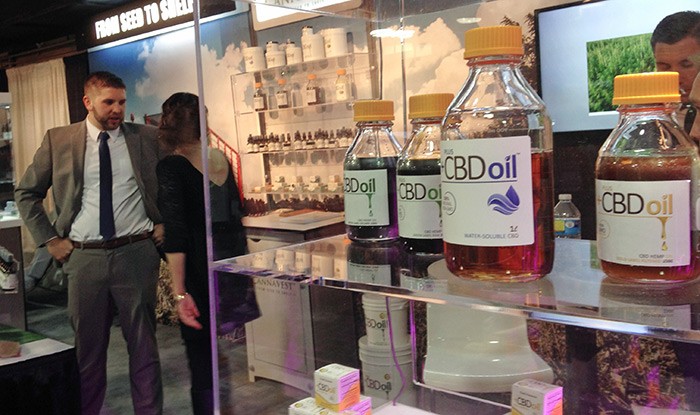 Flower Power: Colombia's Rise as Medical-Cannabis Giant
Patrick Cox / November 12, 2018
It's not hard to understand why the medical-cannabis industry is focusing on Colombia. Soil and climate conditions there are the best in the world, and the country already has a technologically advanced agricultural industry.
---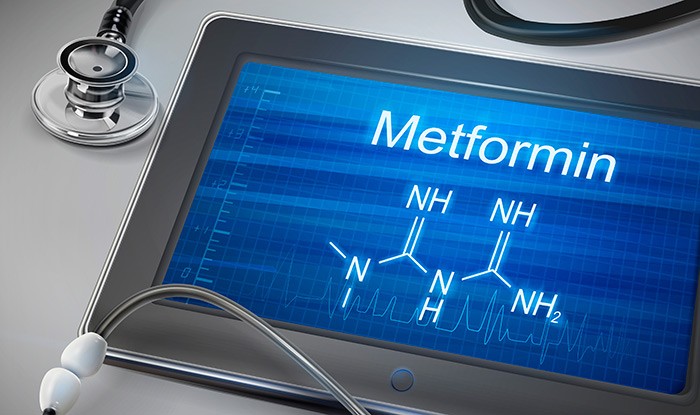 This Gene Pathway Could Turn Us into Super-Agers
Patrick Cox / November 5, 2018
Recently, I was able to spend time with Dr. Michael West, the gerontologist widely regarded as the father of stem cell or regenerative medicine. West's research doesn't focus on slowing the aging process. His goals are more ambitious.
---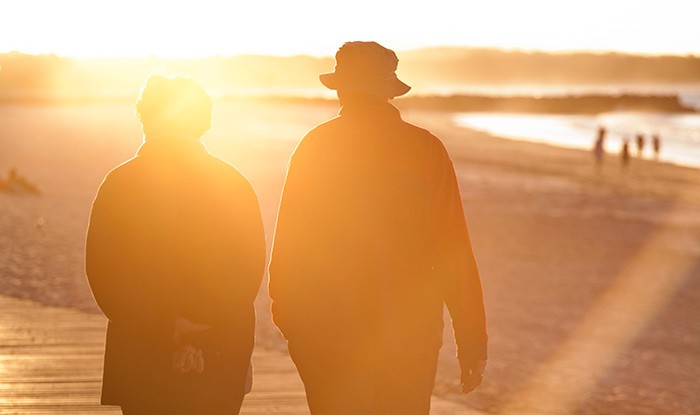 Don't Be Afraid of Anti-Aging Biotechnologies
Patrick Cox / October 29, 2018
Many people fear that spectacular breakthroughs in medicine will further raise our individual and government budget issues. After all, this has been the case for over a century.
---
A Rich Life: Live Healthier, Invest Smarter
Sign up for this free letter and get Dr. Mike's report for smart patients: 25 Questions You Must Ask at the Hospital!
By entering your email you will also be opted in to receive occasional marketing messages from Health & Wealth as well as its parent company, Mauldin Economics. View Privacy Policy.