Free Research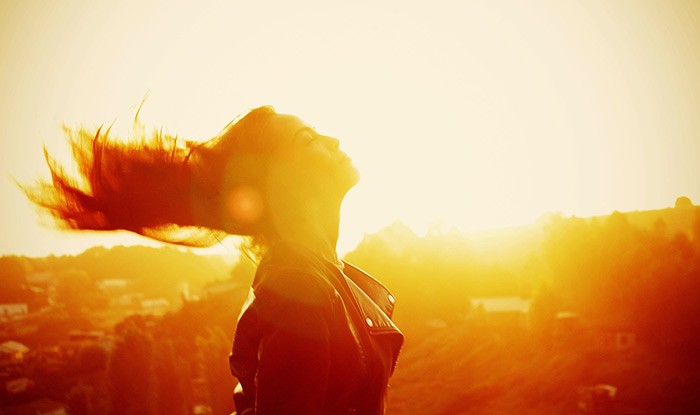 Sunshine Is Good for You… and Not Just Because of the Vitamin D
Chris Wood / February 11, 2019
I realize that sunshine is considered a toxin by many people. Many people, however, are wrong. Evidence is overwhelming that sunshine significantly reduces the incidence of serious diseases, assuming you don't overdose.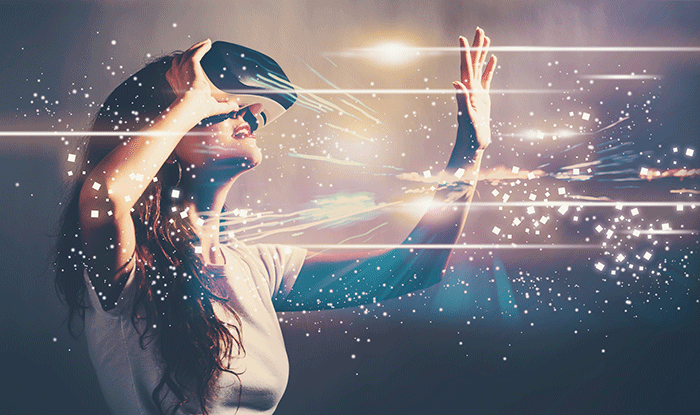 This Technology Takes You to Asia, Sells Your Home, and Makes Brain Surgery Look Easy
Chris Wood / February 4, 2019
Simply by putting on a headset, VR lets you to travel all over the world and experience things you might never would have otherwise.
---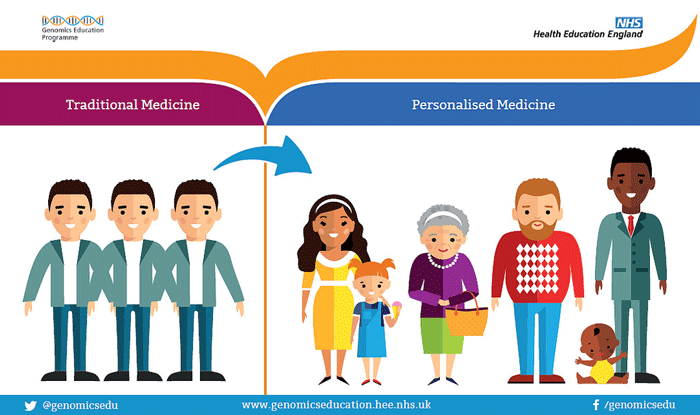 Precision Medicine: Up Close and Personal
Chris Wood / January 28, 2019
Personalized medicine—also called precision medicine—is starting to transform the healthcare sector. The concept has been around for a long time, but now we finally have the technology to practice it too.
---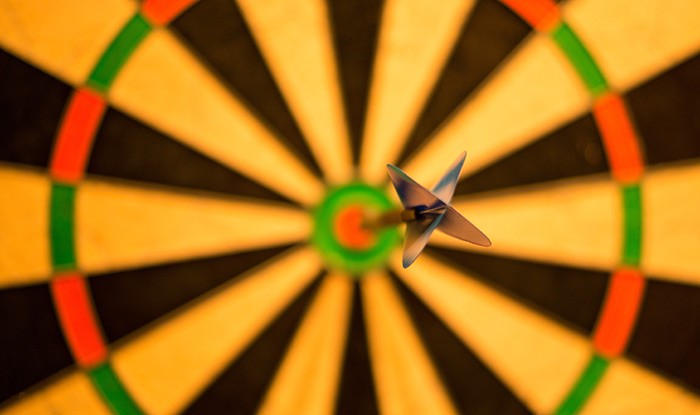 Disruption Alert: The End of One-Size-Fits-All Medicine
Chris Wood / January 21, 2019
Today's main article is about a relatively new field that will prove to be a major disruptor for traditional medicine.
---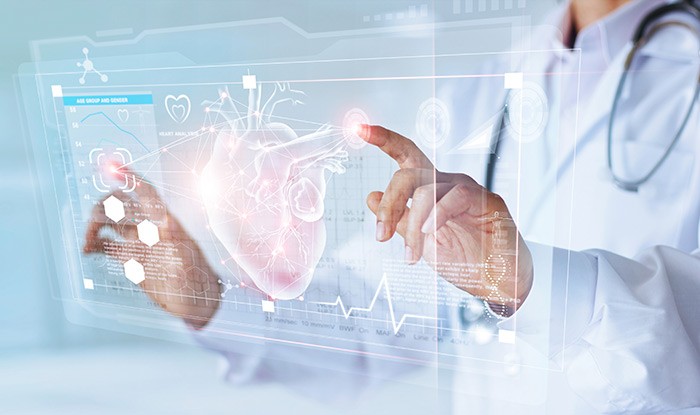 The Greatest Disruptor of Medicine the World Has Ever Seen
Chris Wood / January 14, 2019
Today, my colleague Patrick Cox talks about a revolution lurking just over the horizon that will transform medicine as we know it.
---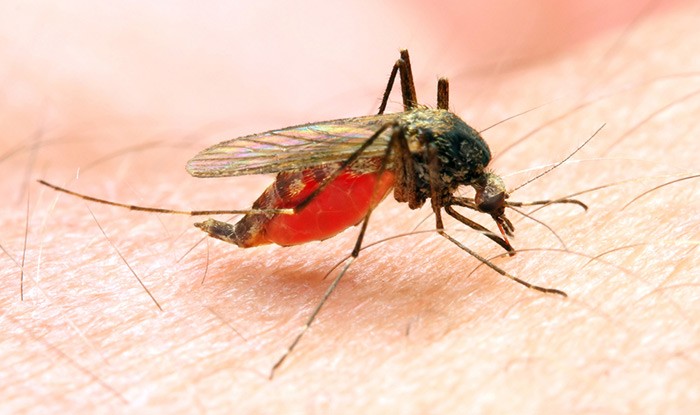 Tropical Killer Diseases Are Invading North America
Chris Wood / January 7, 2019
When 69-year-old Seattle resident Mary Goldsmith* used her neti pot—a device shaped like a tiny teapot—to rinse her sinuses, she had no idea that it would be her death sentence.
---
3 Unusual Ways to Effectively Lower Your Blood Pressure
Dr. Michael Roizen, MD / January 2, 2019
How high is your blood pressure? If you don't have a clue, or if it's not where your doctor would like it to be, it's time to start paying closer attention.
---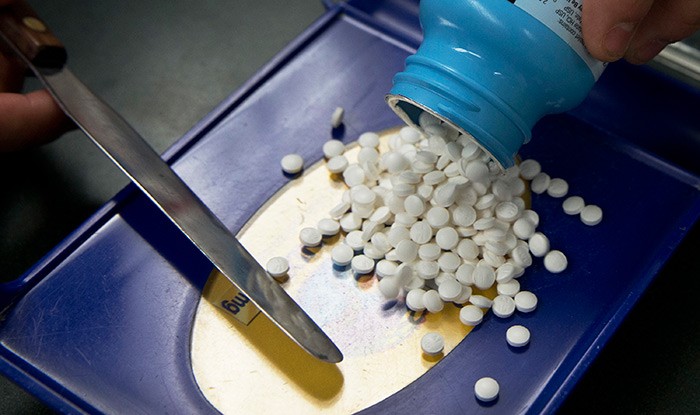 Employers Are Fed Up with Healthcare Costs… and Are Doing Something About It
Chris Wood / December 17, 2018
The reason healthcare spending is down is that fewer people enrolled in health insurance, more people bought generic rather than name brand drugs, and demand for high-priced specialty medications dropped. In other words, people were running out of money to pay for healthcare.
---
A Rich Life: Live Healthier, Invest Smarter
Sign up for this free letter and get Dr. Mike's report for smart patients: 25 Questions You Must Ask at the Hospital!
By entering your email you will also be opted in to receive occasional marketing messages from Health & Wealth as well as its parent company, Mauldin Economics. View Privacy Policy.