Free Research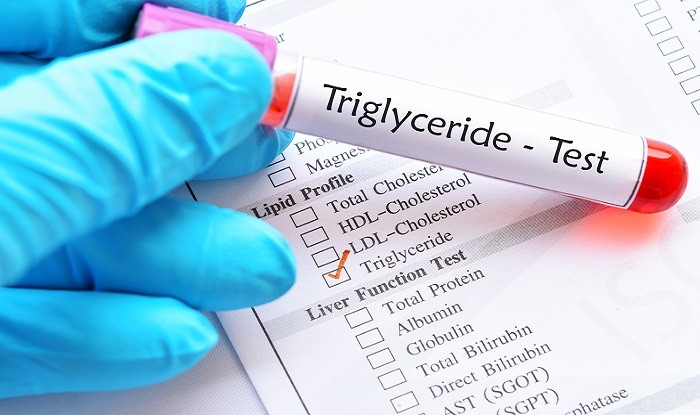 The "Other" Way to Lower Heart Attack and Stroke Risk
Chris Wood / October 14, 2019
"This may be the biggest development in cardiovascular prevention since statins." That's a quote from Dr. Deepak Bhatt, professor of medicine at Harvard Medical School and one of the world's leading experts on heart disease.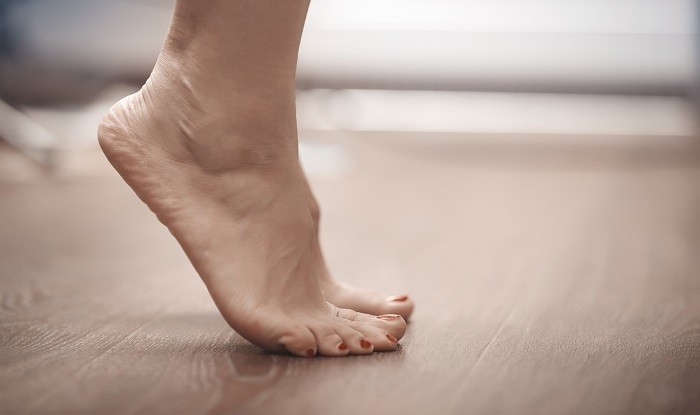 Do Your Heel Drops to Avoid Death by Falling
Patrick Cox / October 7, 2019
When epidemiologists make top 10 lists of the most common causes of death, the most surprising risk is probably accidental falls. And the statistics actually underestimate the danger.
---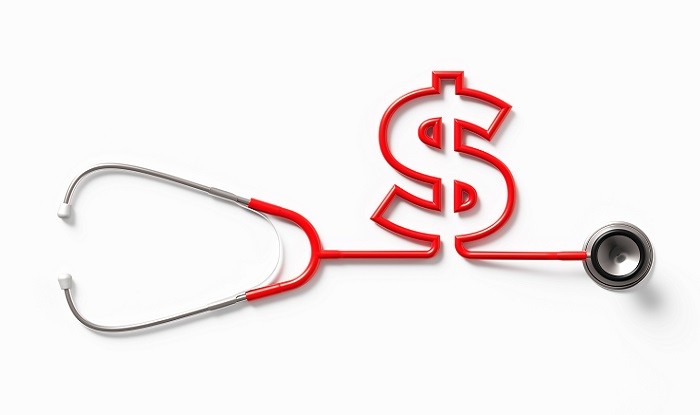 When Americans Drop Their Health Insurance, You Want to Own This Stock
Chris Wood / September 30, 2019
Just a few days ago, I saw in the news that employer-provided health insurance now costs more than $20,000 per year for a family plan.
---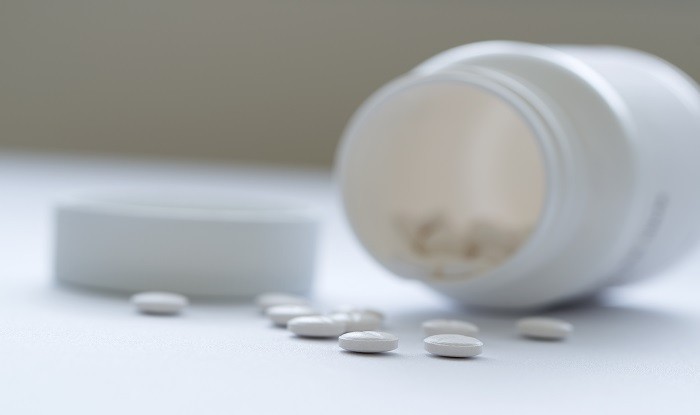 The Truth About Taking a Daily Low-Dose Aspirin
Dr. Michael Roizen, MD / September 23, 2019
I'm feeling a little exasperated about the bad rap aspirin has gotten.
---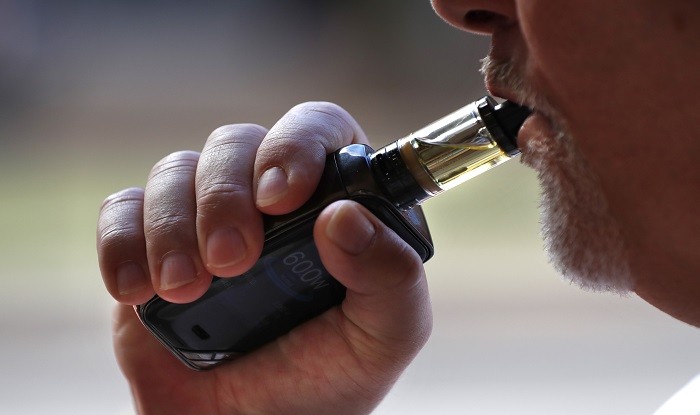 A Lot of Vapers Will Quit Soon… How You Can Profit from It
Chris Wood / September 16, 2019
In 2017, an estimated 14% of US adults were smoking cigarettes—a whopping 67% decline since 1965. The best part: Only about 10% of young adults (age 18–24) smoked cigarettes that year.
---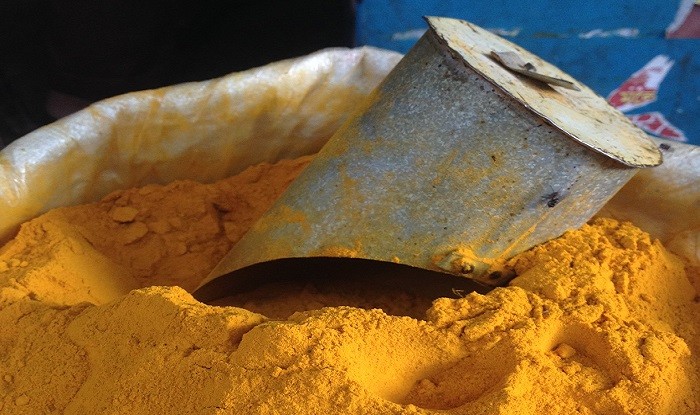 Anti-Aging News from Ancient India
Patrick Cox / September 9, 2019
In the last century, scientists uncovered a number of dietary supplements that are essential for our health. Vitamin D, for example, was first manufactured in 1923.
---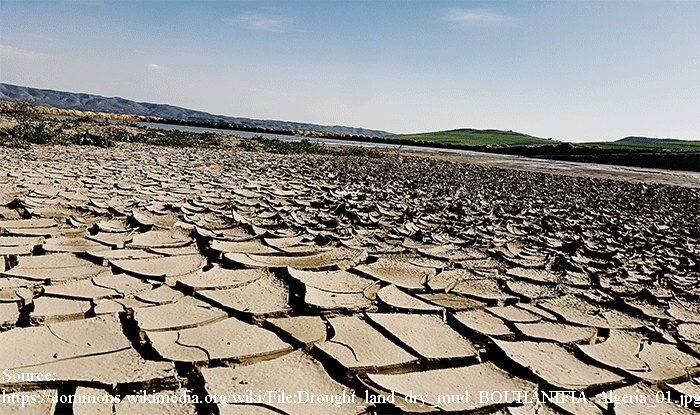 Drug Shortages: One of the Greatest Dangers to Your Health
Chris Wood / August 26, 2019
Years ago, when I first heard about drug shortages, it felt kind of surreal to me.
---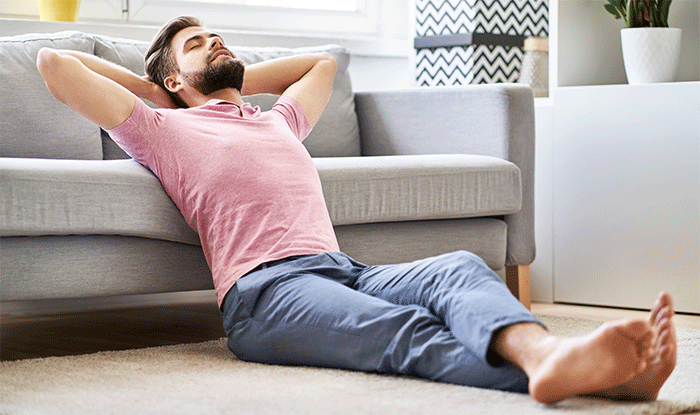 Stress: Causes, Effects, and 5 Ways to Beat It
Dr. Michael Roizen, MD / August 19, 2019
Stress, defined as any change in the environment that requires your body to react and adjust in response, is a normal part of life.
---
A Rich Life: Live Healthier, Invest Smarter
Sign up for this free letter and get Dr. Mike's report for smart patients: 25 Questions You Must Ask at the Hospital!
By entering your email you will also be opted in to receive occasional marketing messages from Health & Wealth as well as its parent company, Mauldin Economics. View Privacy Policy.