Who We Are
Health & Wealth Research is your resource for health-related investment research and state-of-the-art expert advice for a healthier, longer life.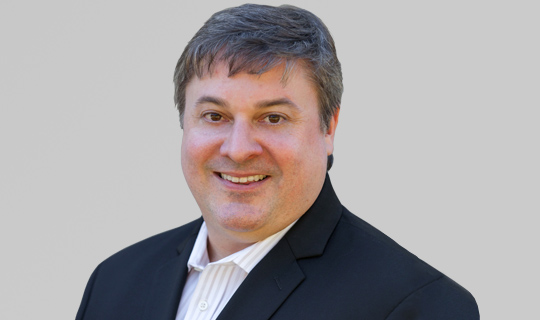 Chris Wood
Senior Healthcare Analyst
In his monthly newsletter, Healthy Returns, Senior Healthcare Analyst Chris Wood brings you profitable, established healthcare stocks for a near-term portfolio boost...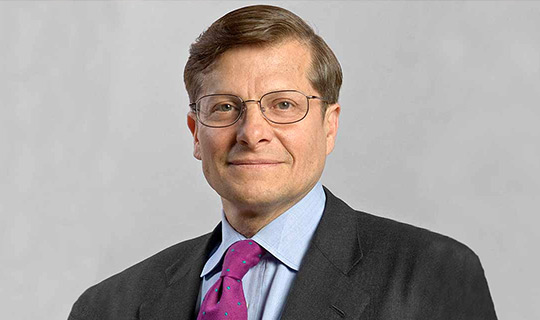 Dr. Michael Roizen, MD
Chief Medical Officer
And in his own section in Healthy Returns, Chief Medical Officer Dr. Michael Roizen, MD, explains natural strategies for staying healthier, longer.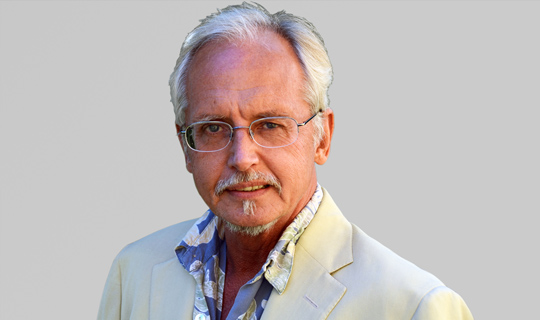 Patrick Cox
Chief Science Officer
In his premium alert service, Transformational Technology Alert, Chief Science Officer Patrick Cox introduces you to early-stage biotech companies with breakthrough gene therapies in the making...